Are you ready to sell your home, but you feel it may need some improvements?
Buyers today are looking for spaces that versatile, open, and clean.
1. Change lighting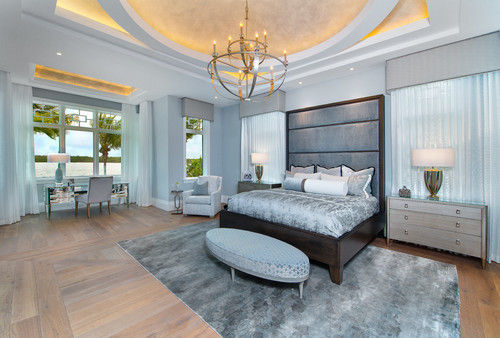 Brighten up any space by adding new light fixtures and light bulbs.
By adding bright, white, LED lights, you can make a room seem much bigger than before. LED lights are also more energy efficient.
Another option, if it is within your budget, is smart lighting.  Voice control lightning is a great option.
2. Organize your closet
A simple task like cleaning out your closet and adding a closet organizer will bring instant value to your home. Decluttering your closet will make it seem larger than before as well.
It is also a visual of how the new home owners can neatly store their own clothes in the future without it seeming cluttered and a forgotten space hidden behind a door.
3. Make a versatile space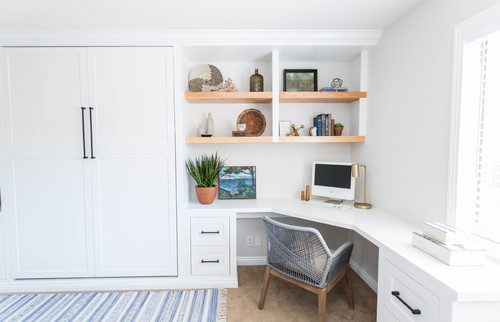 Home offices are a must-have these days.
You can easily stage spare bedrooms and other unused spaces in the home to appear as an office space. This will appeal to buyers and how they will be able to use the space and work from home as well.
Beings people may be spending more time in their homes, versatile rooms are important. Consider a small home gym or home theater.
4. Clean up the master bath